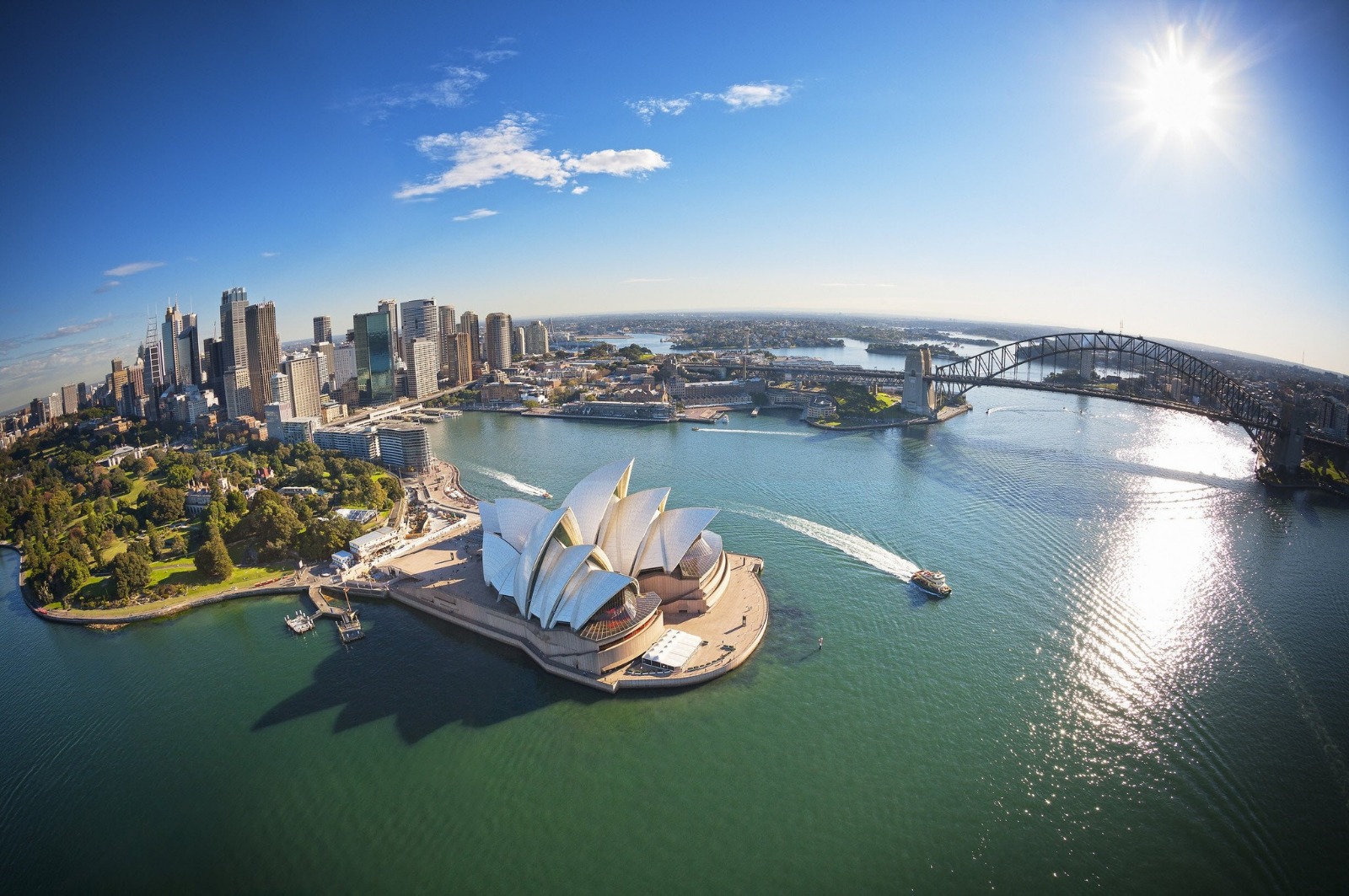 6th International Conference on Green Computing and Engineering Technologies
(ICGCET®)
16 Sep - 18 Sep 2020
Herzen State Pedagogical University of Russia, St Petersburg, Russia

Important Notice: Due to the COVID-19 situation, ICGCET'2020 has been converted into a virtual conference, which will be held via the Zoom/Skype/WhatsApp Video Conferencing.

If you are unable to present on SKYPE/ZOOM/WhatsApp then we also allow sharing 10-15 minutes Video Recording of Presentation in order to save Participant from Infection related to Travel in COVID-19 Era.
Welcome to the official website of 6th International conference on Green Computing and Engineering Technology 2020 (ICGCET®-2020). The conference will be held on 16 Sep - 18 Sep 2020 in Herzen State Pedagogical University of Russia, St Petersburg, Russia. The main objective of ICGCET®-2020 is to present the research from different areas of science and technology. This conference provides a platform for researchers and scientists across the world to exchange and share their experiences and research results about all aspects of electronics and information technology. This conference also provides an opportunity to interact and establish professional relations for future collaboration. The conference aims to promote innovations and work of researchers, engineers, students and scientists from across the world on Advancement in electronic and computer systems. The basic idea of the conference is what more can be done using the existing technology. In Today's world electronic and computer systems plays an important role for future's innovation. These systems involve a very wide area for research. Gyancity Research Lab organize 3 conferences (ICGCET.ORG, RTCSE.ORG, IMCES.TECH) across the globe. ICGCET® was organized in Dubai, Denmark, Ireland, Denmark and Morocco in 2015, 2016, 2017, 2018 and 2019 respectively. ICGCET®'20 and ICGCET®'21 will in Russia and Peru. RTCSE®'16 and RTCSE®'17 conference were in Malaysia. RTCSE®'18, RTCSE®'19 and RTCSE®'20 was in Thailand, USA and USA respectively. RTCSE®'21 and RTCSE®'22 will in the USA. IMCES®'17, IMCES®'19 and IMCES®'20 was in Malaysia, Mauritius and Indonesia respectively. IMCES®'21 will in Indonesia. All accepted and presented papers of RTCSE®, IMCES® and ICGCET® publish in Scopus/Thomson Reuters/Springer/Crossref index Journal.
We are pleased to invite prospective authors to submit their original manuscripts to ICGCET®-2019.
All accepted papers will publish in Web of Science:ESCI/Scopus/Crossref Index Journal
International conference on Green Computing and Engineering Technology (ICGCET®) 2020 will be held in Herzen State Pedagogical University of Russia, St Petersburg, Russia
Suggested Hotel and AIRBNB For Accomodation
Publisher, Indexing Partner, Technical Co-Sponsor of this conference are
Saint Petersburg (Russian: Санкт-Петербург, tr. Sankt-Peterburg, IPA: [ˈsankt pʲɪtʲɪrˈburk] (About this soundlisten)), formerly known as Petrograd (Петроград) (1914–1924), then Leningrad (Ленинград) (1924–1991), is a city situated on the Neva River, at the head of the Gulf of Finland on the Baltic Sea. It is Russia's second-largest city after Moscow. With over 5.3 million inhabitants as of 2018, it is the fourth-most populous city in Europe, as well as being the northernmost megalopolis. As an important Russian port on the Baltic Sea, it is governed as a federal city. The city was founded by Tsar Peter the Great on 27 May 1703, on the site of a captured Swedish fortress. It served as a capital of the Russian Tsardom and the subsequent Russian Empire from 1713 to 1918 (being replaced by Moscow for a short period of time between 1728 and 1730). After the October Revolution, the Bolsheviks moved their government to Moscow. In modern times, Saint Petersburg is considered the Northern Capital and serves as a home to some federal government bodies such as the Constitutional Court of Russia and the Heraldic Council of the President of the Russian Federation. It is also a seat for the National Library of Russia and a planned location for the Supreme Court of the Russian Federation. The Historic Centre of Saint Petersburg and Related Groups of Monuments constitute a UNESCO World Heritage Site, so it's also referred to as Russia's cultural capital. Saint Petersburg is home to the Hermitage, one of the largest art museums in the world, and the Lakhta Center, the tallest skyscraper in Europe.