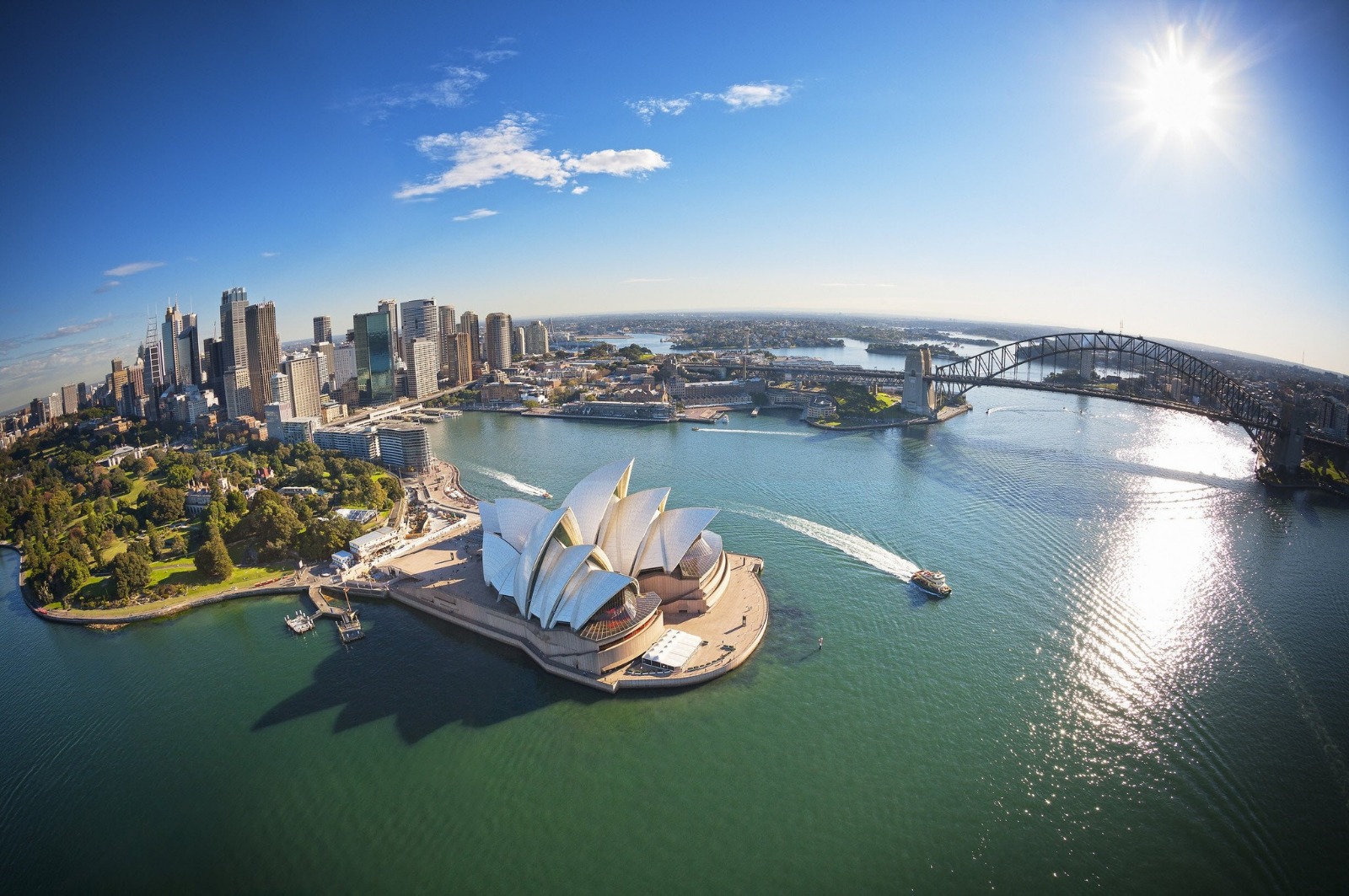 3rd International Conference on Green Computing and Engineering Technologies
(ICGCET)
08-10 August 2017
The Killaloe Hotel, Kincora Harbour, Killaloe, County Clare, Ireland
Welcome to the official website of 3rd International conference on Green Computing and Engineering Technology 2017 (ICGCET'17). The conference will be held on 08-10 August 2017 in The Killaloe Hotel, Kincora Harbour, Killaloe, County Clare, Ireland. The main objective of ICGCET'17 is to present the research from different areas of science and technology. This conference provides a platform for researchers and scientists across the world to exchange and share their experiences and research results about all aspects of electronics and information technology. This conference also provides an opportunity to interact and establish professional relations for future collaboration. The conference aims to promote innovations and work of researchers, engineers, students and scientists from across the world on Advancement in electronic and computer systems. The basic idea of the conference is what more can be done using the existing technology. In Today's world electronic and computer systems plays an important role for future's innovation. These systems involve a very wide area for research. This ICGCET conference is a sister conference of RTCSE conference and ICEES conference. Gyancity Research Lab organize 3 conferences in 3 continents: ICGCET in Europe, RTCSE in Asia and ICOSAT in North America. ICGCET was organized in Dubai, Denmark in 2015 and 2016 respectively. RTCSE conference was in Malaysia in 2016 and 2017. ICEES will organize in Canada in 2018.
We are pleased to invite prospective authors to submit their original manuscripts to ICGCET'17.
All accepted papers will publish in ESCI/Thomson Reuters/Scopus/Springer/Crossref Index Journal
International conference on Green Computing and Engineering Technology (ICGCET) 2017 will be held in Killaloe, County Clare, IRELAND. In era of His Excellency Brian, Killaloe was capital of Ireland
Publisher, Indexing Partner, Technical Co-Sponsor of this conference are
Killaloe is situated on the banks of the River Shannon, Killaloe is well known as the birthplace of Brian Boru (c. 941 - 1014), and High King of Ireland,(1002 - 1014). While Brian was High King, he ruled from Killaloe making it the "Capital of Ireland." The towns of Killaloe and Ballina are amongst Ireland's most picturesque attractions (that's why we chose Killaloe to host this conference) and are linked by a 13 arch bridge, which links not only the two towns, but also the counties of Clare and Tipperary. St. Flannan's Cathedral, unique for its stone carving inscriptions is in Killaloe, while both villages host restaurants, galleries, pubs, and shops as well as a Sunday Farmers Market. Killaloe/Ballina have all the amenities that you would expect to find in an Ireland, with a range of boutiques, health and wellness centres, historical sites, and a choice of superb hotels, B&B's and self-catering accommodations. Shannon Airport is easily accessible and only a 40 minute drive away to our communities. Whereas, driving distance from Killaloe to Limerick is 23 km. There is regular bus and train service from Dublin City (Irish Capital) and Dublin Airport to Limerick (second most important city of Ireland) that cost 10-20 Euro. Come and Discover all that is magical: Killaloe and Ballina!