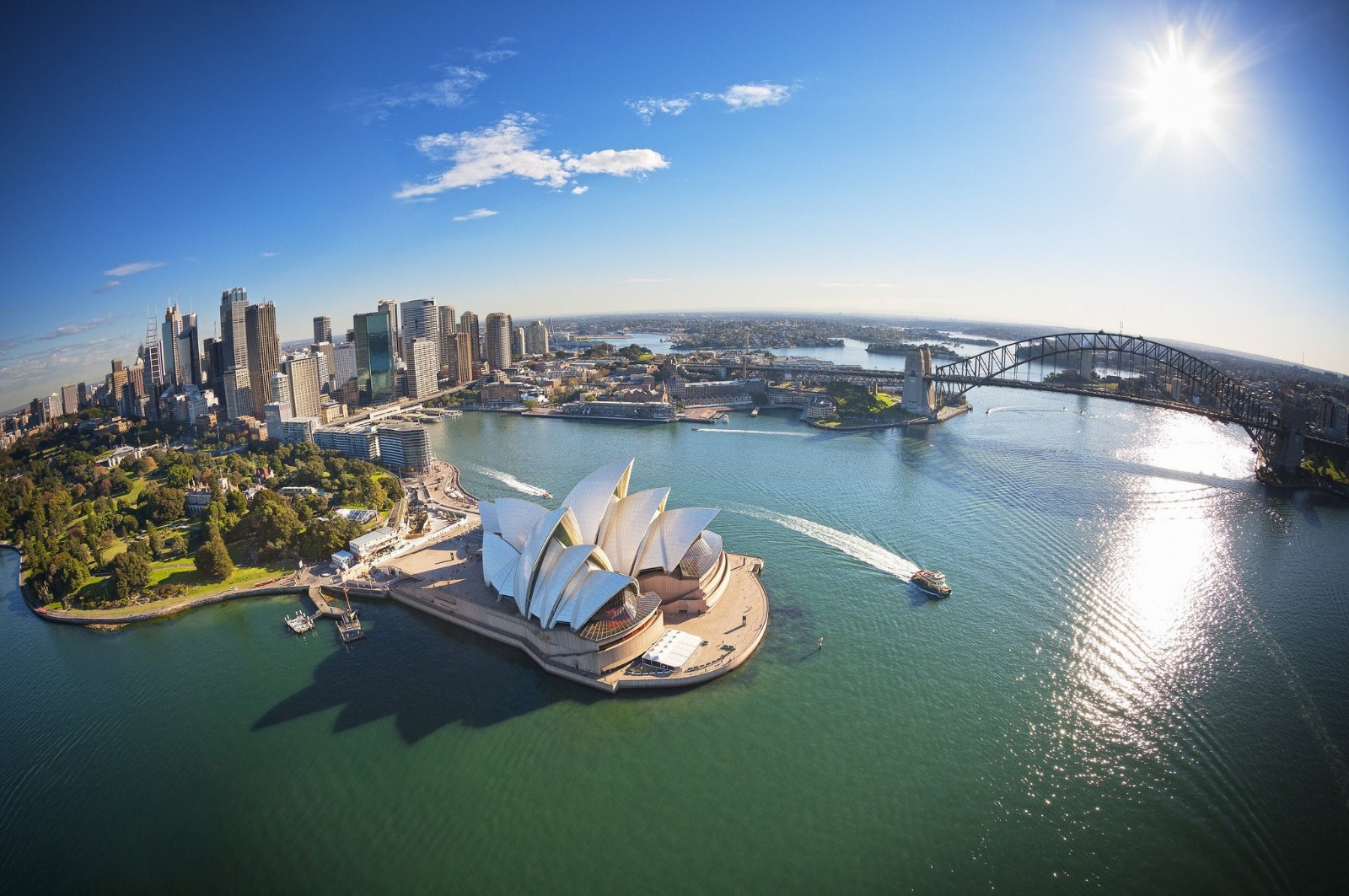 7th International Conference on Green Computing and Engineering Technologies
(ICGCET®) ACCEPT PAPER IN EITHER ENGLISH OR SPANISH
22 - 23 September 2021
Universidad Nacional Federico Villarreal (National University of Federico Villarreal), Lima, Peru

Welcome to the official website of 7th International conference on Green Computing and Engineering Technology 2021 (ICGCET®-2021). The conference will be held on 22 - 23 September 2021 in Lima, Peru. The main objective of ICGCET®-2021 is to present the research from different areas of science and technology. This conference provides a platform for researchers and scientists across the world to exchange and share their experiences and research results about all aspects of electronics and information technology. This conference also provides an opportunity to interact and establish professional relations for future collaboration. The conference aims to promote innovations and work of researchers, engineers, students and scientists from across the world on Advancement in electronic and computer systems. The basic idea of the conference is what more can be done using the existing technology. In Today's world electronic and computer systems plays an important role for future's innovation. These systems involve a very wide area for research. Gyancity Research Lab organize 4 conferences (ICGCET.ORG, RTCSE.ORG, IMCES.TECH, BMESS.GYANCITY.COM) across the globe. This ICGCET® conference is a sister conference of RTCSE®, IMCES® and BMESS. ICGCET® was organized in Dubai, Denmark, Ireland, Denmark, Morocco, and Russia in 2015, 2016, 2017, 2018, 2019 and 2020 respectively. ICGCET®'2021, ICGCET®'2022, ICGCET®'2023 will in Peru, Mauritius and Cape Town, South Africa. RTCSE®'16 and RTCSE®'17 conference were in Malaysia. RTCSE®'18 was in Thailand. RTCSE'19, RTCSE®'20, RTCSE®'21 were in the USA. RTCSE®'22 and RTCSE®'23 will in USA. IMCES® was organized in Malaysia, Mauritius, and Indonesia in 2017, 2019 and 2020 respectively. IMCES®'2021, IMCES®'2022, IMCES®'2023 will in Indonesia, Malaysia and Vietnam respectively. BMESS'2021 was Virtual. BMESS'2022 and BMESS'2023 will in Dubai, and Hong Kong respectively. IMCES®, BMESS and ICGCET® publish in Scopus/Web of Science index Journal.
We are pleased to invite prospective authors to submit their original manuscripts to ICGCET®-2021.
All accepted papers will publish in Web of Science:ESCI/Scopus/Crossref Index Journal
International conference on Green Computing and Engineering Technology (ICGCET®) 2021 will be held in Lima, Peru
Publisher, Indexing Partner, Technical Co-Sponsor of this conference are
Lima is the capital and the largest city of Peru. It is located in the valleys of the Chillón, Rímac and Lurín rivers, in the central coastal part of the country, overlooking the Pacific Ocean. Together with the seaport of Callao, it forms a contiguous urban area known as the Lima Metropolitan Area. With a population of almost 9 million, Lima is the third largest city in the Americas, after São Paulo and Mexico City.

Lima was named by natives in the agricultural region known by native Peruvians as Limaq. It became the capital and most important city in the Viceroyalty of Peru. Following the Peruvian War of Independence, it became the capital of the Republic of Peru (República del Perú). Around one-third of the national population lives in the metropolitan area.

Lima is home to one of the oldest institutions of higher learning in the New World. The National University of San Marcos, founded on 12 May 1551, during the Viceroyalty of Peru, is the first officially established and the oldest continuously functioning university in the Americas.

Nowadays the city is considered to be the political, cultural, financial and commercial center of the country. Internationally, it is one of the thirty most populated urban agglomerations in the world. Due to its geostrategic importance, it has been defined as a "beta" city.